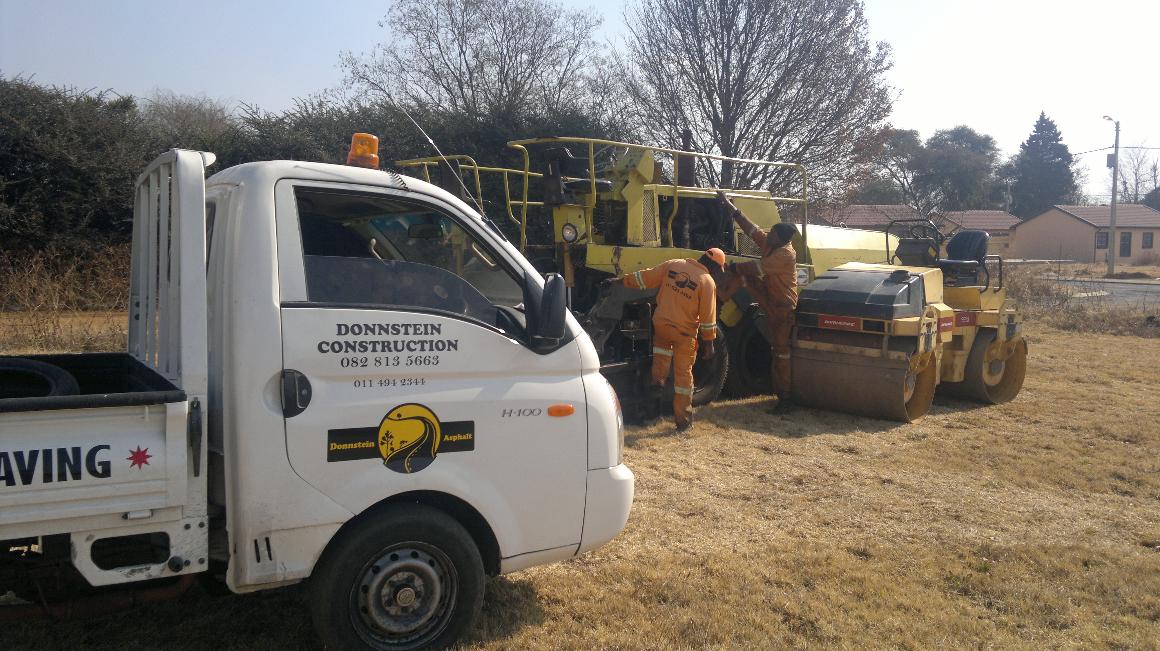 Asphalt Surfacing or Tar Surfacing
Donnstein Asphalt Surfacing offer a range of products to cover any asphalt surfacing requirements. Our products are suitable for:
Car Parks
Roads
Airport Runways and Taxiways
Sports Pitches
Asphalt Driveways or Tar Surface Driveways
Footpaths and Cycleways
Asphalt Surface Repairs and Maintenance
Road Surface rehabilitation
RoadSurface Maintenance
We offer a range of traditional and alternative products to ensure that we can offer our clients high quality, durable and cost effective solutions. We are one of the only contractors in South Africa who offers this range of products not only to local authorities, but also to commercial, industrial and domestic customers.
Whether you are looking for new road construction or to repair and maintain existing surfaces, we can help. For further information, please contact us and we will be happy to advise you.
Design & Build
Donnstein Asphalt has extensive experience in designing and budgeting new parking lots or expansion of existing parking lots. We can provide the design for architectural review and zoning approval including all landscaping, lighting, setbacks and handicap parking regulations. We also include civil engineering drawings, storm water planning for water detention, and pavement design.
Asphalt Resurfacing & Repair
Donnstein Asphalt performs all aspects of pavement maintenance for existing parking lots. We have experienced crews and all the equipment required for asphalt repair and resurfacing. We have estimators with years of experience to help advise you in the best methods to maximize the large investment you have in your pavement.
We perform work for many of the largest Industrial and Manufacturing companies in Gauteng and it's surrounding areas along with many of the Property Management companies for office buildings and apartments.
Tar Paving And Driveway Improvements
We have the equipment, personnel and experience to handle all aspects of your residential drive from new construction to maintaining your existing drive. We design your drive taking into consideration existing topography, streams or extreme slopes, to how well it presents your home to your friends and visitors.
We offer surfaces including asphalt, concrete or surface treatment with custom aggregates that don't merely serve as access to your home but also compliment your home.
Sealcoating, Fog Spray,Speed Bumps,Pothole Repairs & Crack fill
Donnstein Asphalt is the oldest continuously operating asphalt paving and maintenance contractor Gauteng.We offer all types of crack filling or seal coating, pothole repairs that might be needed on your parking lot. All of our materials and equipment meet or exceed all applicable to Road Agency Standards.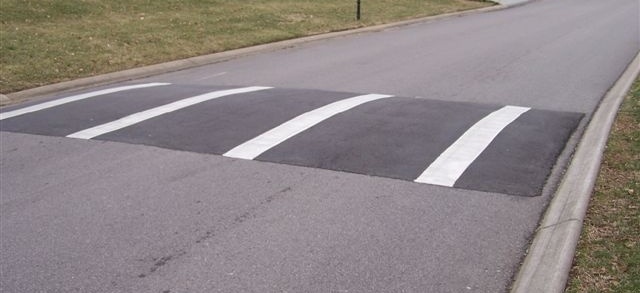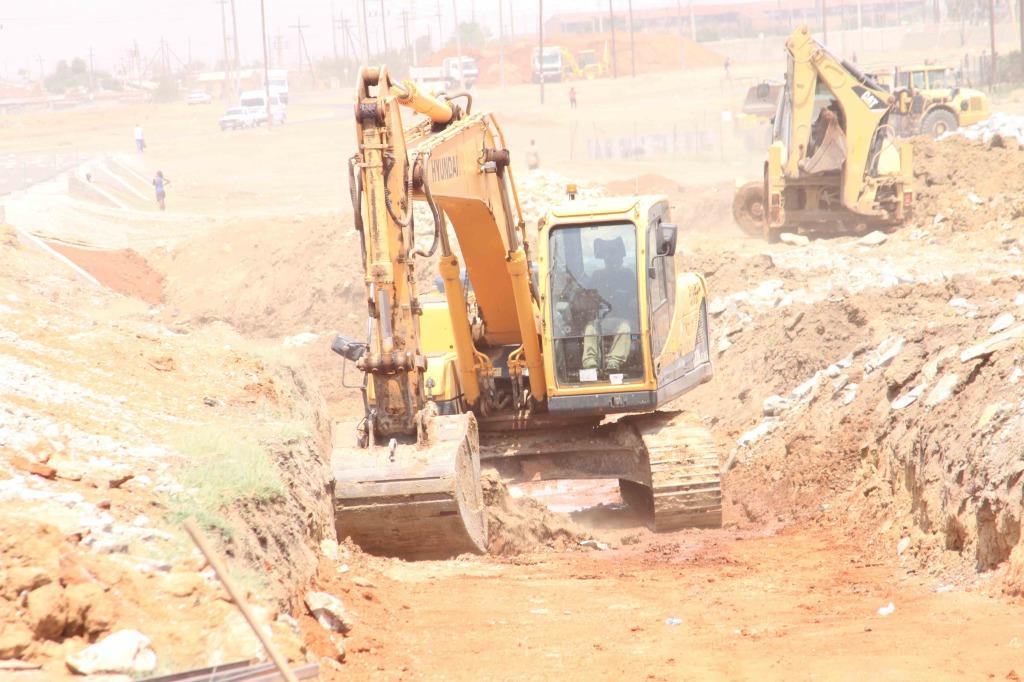 Civil Works:
We also specialize in civil works in the following fields:
Bulk Earthworks
Road Construction
Layer Works
Storm Water Management
Kerbing And Paving
Site Clearing
Sub Soil Drainage System
Stone Pitching And Gabions
Land Scaping And Reclamation
Concrete Works
Bridges And Repairs
Open Channels And V-Drains
Attenuation Ponds
Land Surveying