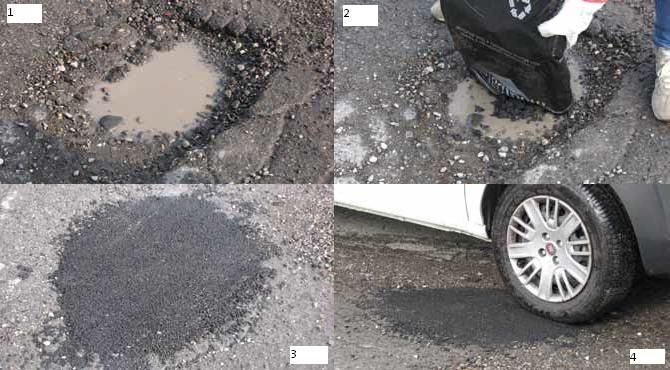 Donnstein Superior Cold Mix Asphalt
Donnstein Superior Cold Mix Asphalt is a Superior Permanent Road maintenance material, uses a high performance polymer formulated to guarantee its good workability, applicable in all weather conditions, repair both asphalt and concrete driveway, no tools needed,
accept traffic immediately after installation.
"It's a fast, permanent, easy to use, Eco benefit cold asphalt.
Dnnstein Cold Mix Asphalt ?
Advantages:
*Strongest and most durable
*Excellent workablity
*Permanent repair
*Year-round use
*No special tools required
*Safe for you & the environment
*Patch sets right away
*No kerosene fumes or oily mess
*Two year shelf life
*Excellent Package
Donnstein Cold Mix Asphalt Doesn't Bleed
Donnstein cold mix is a permanent pothole patch, pothole repair or road repair, it won't need to removed in the future prior to any asphalt overlay that may occur.
Asphalt repair and pothole repair, open to traffic immediately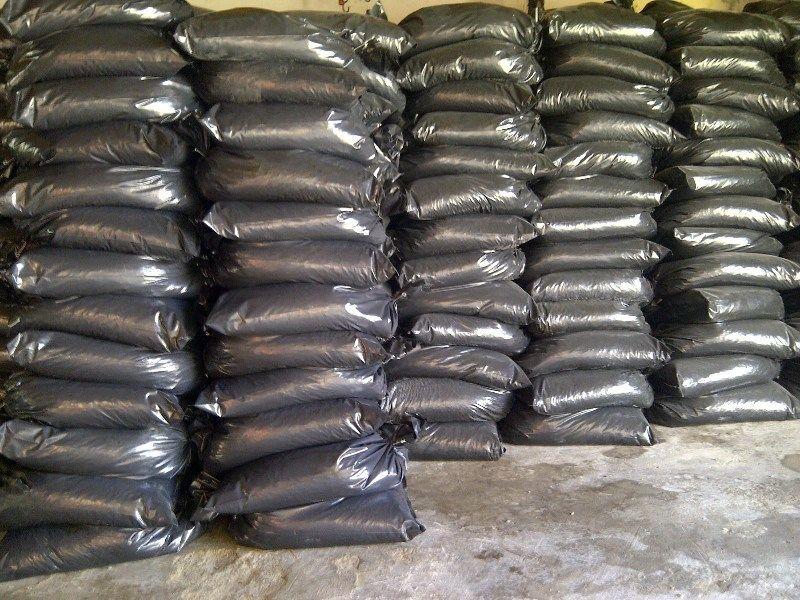 Installation Instructions
Donnstein Coldmix is very easy 3 step application process – CFC – Clean, Fill, Compact.
Clean

the hole of any debris and remove any loose pieces around the hole (and if possible give yourself a vertical edge around the hole for the Donnstein Coldmix to butt up against - it lengthens the life of the repair)
Fill the hole with Donnstein Coldmix (make middle slightly higher than the sides - this is called crowning - depending on the size of the repair give yourself a 5-10 crown - this counteracts the subsidence caused by compacting)
Compact

(a compactor is recommended for larger holes while driving back and forth over it in a vehicle or timber posts (eg 4x4) can be used on smaller holes very effectively)