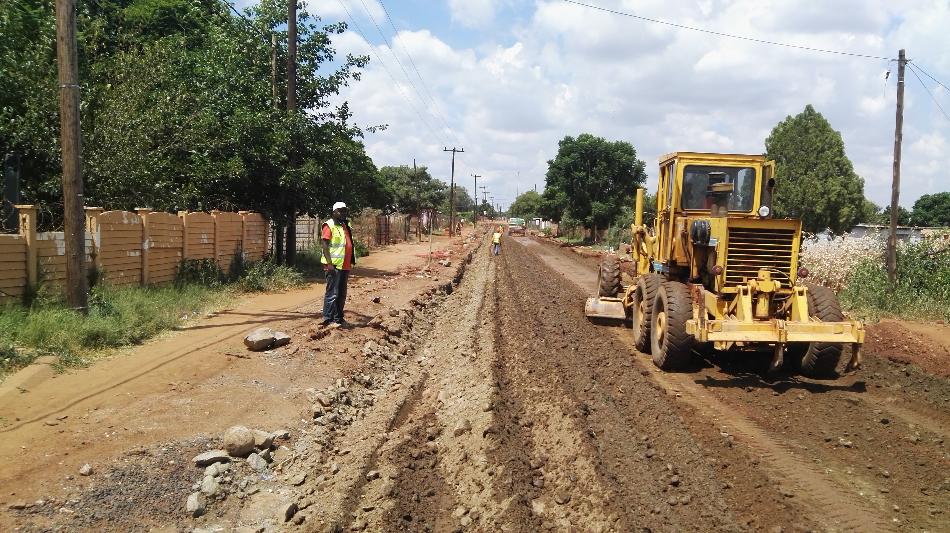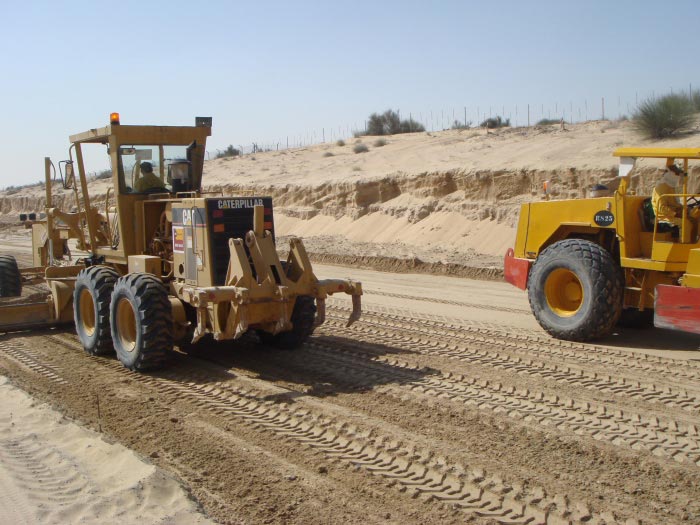 BULK AND DETAILED EARTHWORKS
Irrespective of the size of the job,Donnstein Construction has the experience and expertise to deliver bulk and detailed earthworks packages to the industry.
Large scale bulk earthworks including:
Detailed earthworks including:
Excavation
Road layerworks
Backfill
Compaction
Ground levelling
Subbase construction
Dust Supression

Gravel road construction
This business division is a leading and highly regarded service provider of bulk earthworks to the mining sector, and property development sectors of the economy. Our scope of expertise includes:


Earthworks and lateral support for super basements
Bulk earthworks and related services for shopping centres and warehouses
Construction of gravel and surfaced haul roads for both the private and public sectors
Erosion and stormwater control and infrastructure
River diversion and settling dams
Design and construction of both public and private roads
Concrete structures
The rehabilitation of land fill sites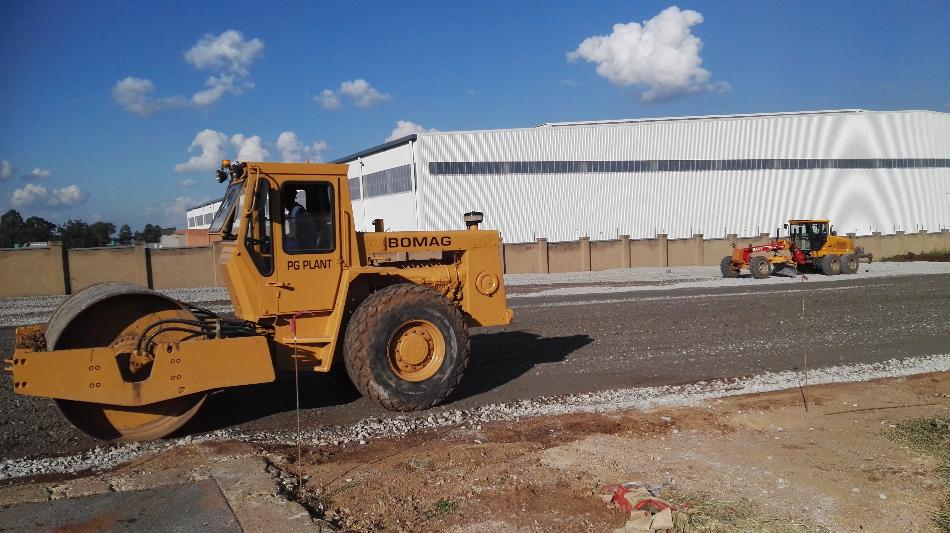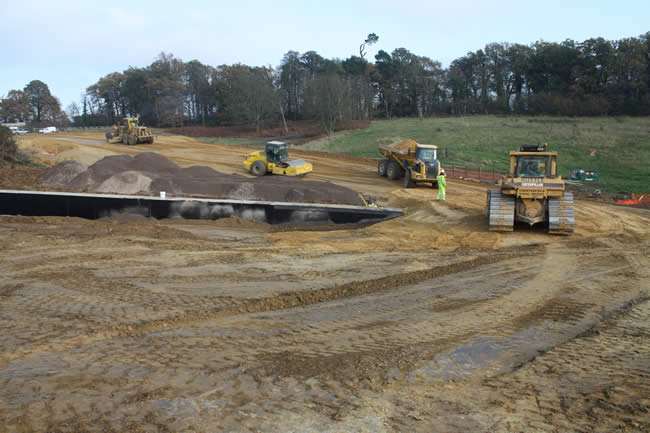 BULK EARTHWORKS
Bulk earthworks are the removal, adding or shifting of soil/earth at a particular area.
Generally the term bulk earthwork is only used when the removal, adding or shifting of soil is of a large scale.
EG: The Process of earthworks is to excavate the existing land to a suitable level so that road or building construction may begin.
The earthworks can take the form of either excavation in the form of cuts or the construction of embankments to carry an elevated highwasy.
Normally in a road design project, both will be necessary and movement of earth from one part of the site to the next will be necessary.
This should be done with as little waste created or as little extra material required as disposal or collection is expensive.
Donnstein has experience on large scale Road ways for Earthworks.
Donnstein can also help with the setup of Machine Guidance systems for Earthworks companies.