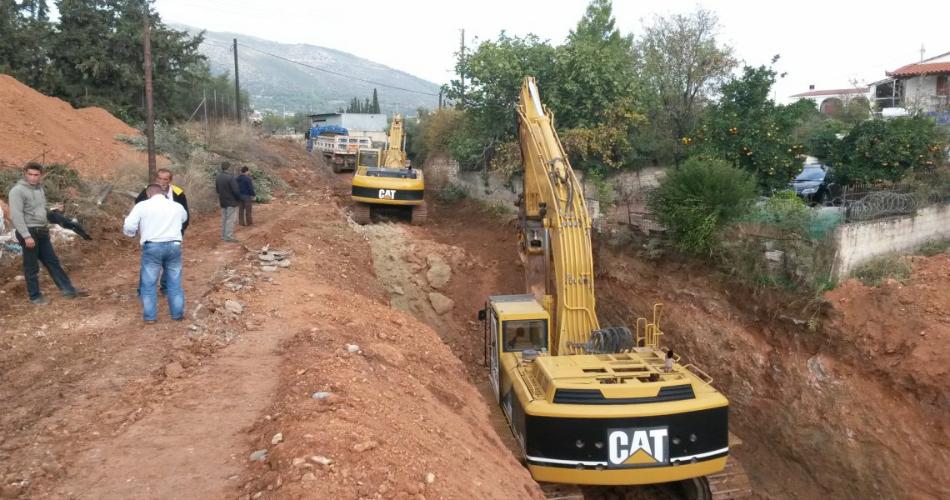 Our operations includes the following:
CIVIL WORKS
Bulk Earthworks
Road Construction
Layer Works
Storm Water Management
Kerbing And Paving
Site Clearing
Sub Soil Drainage System
Stone Pitching And Gabions
Land Scaping And Reclamation
Concrete Works
Bridges And Repairs
Open Channels And V-Drains
Attenuation Ponds
Land Surveying
Road Maintenance
Cementitious Grout (Surface and Underground)
Cementitious grout in South Africa.Salphalt is another company branding not scientific name for this product.
Cementitious grout special surfacing to give strength to asphalt surfaces.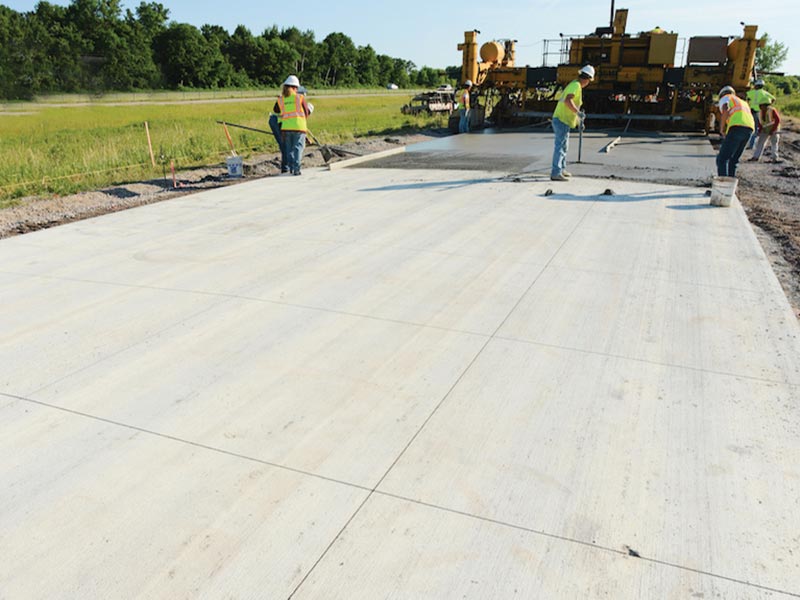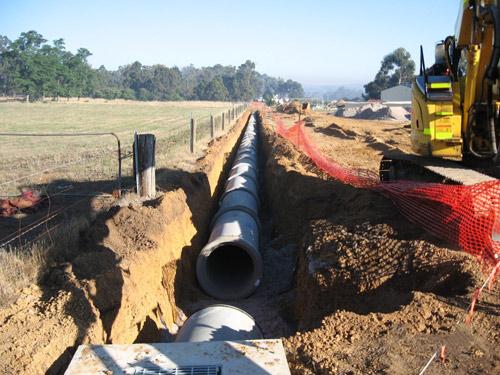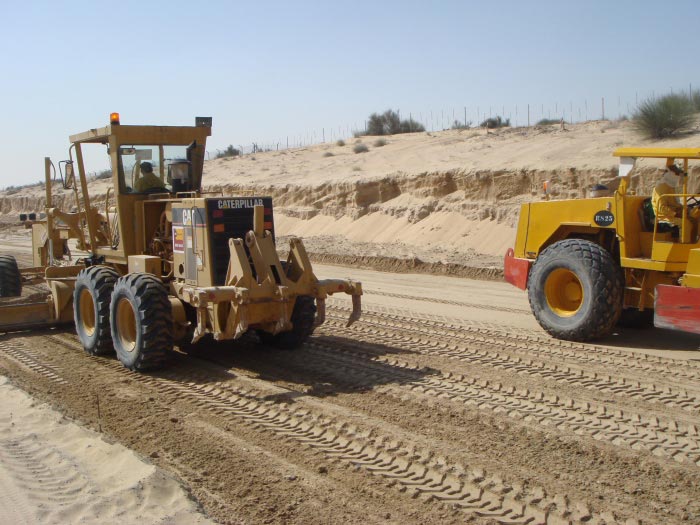 Donnstein always attempts to provide a 'complete package' approach and together with our partners we offer a wide spectrum of additional services which work hand-in-hand and will extend as far as the client requires:
Site clearing and layer-works (Sub-base and Base courses) and compaction
Platform building and levelling for developing land
Installation of any and all piping systems and ducting
Cable trays
Mass brickwork for walls
'Loffelstein' type retaining walls
Rubble removal
Donnstein has extensive experience in reinforced and unreinforced concrete installation, with an emphasis on the quality of the finish of the concrete. We assess the clients needs and plan the safest, quickest and most cost-effective scenario, which we price accordingly. We offer a wide selection of installation types, which include:
Concrete patios, slabs and plinths
Reinforced concrete chambers of any size
Mass reinforced concrete work for large structures, such as cell phone towers and transformers
Block and lintel roof slabs
Concrete V-drains
Inlet and outlet for Stormwater and culvert crossings
Gabion and reno mattress installation
Demolition of reinforced and unreinforced concrete
Complete health and safety analysis of works undertaken, complying with the OSH Act of 1993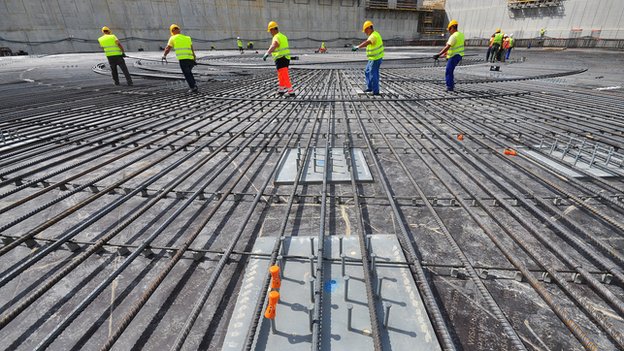 Quality Assurance Control
Setting Out
The Company has qualified Surveyors and the latest survey equipment to set out the works in conjunction with Supervisors.
Works Process
Trained Foremen and suitable plant carry out work to an agreed method statement.
Control
The Company has a fully equipped soils laboratory for the control of soil quality and compaction.