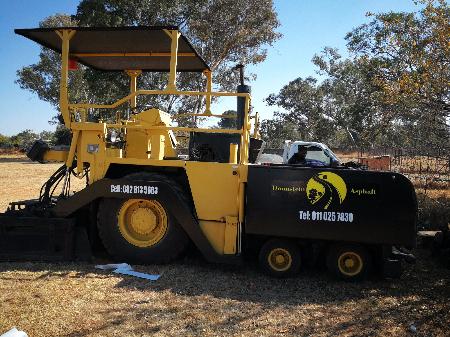 Asphalt Surfaces/ Tar Surfacing
Donnstein Asphalt is the metropolitan arm of Donnstein Investment leading road surfaces supply group. The company has sufficient equipment and suitably qualified and experienced personnel to handle more than one project simultaneously. For major projects in tar surfacing such as main roads, airport runways, industrial developments, freeway upgrades and similar, we have the technical know-how and expertise to manage and complete every aspect of the asphalt pavement. We are proudly South African striving to make real contributions through strong community and customer partnerships, pursuing excellence through quality and pursuing the principle of sustainable development.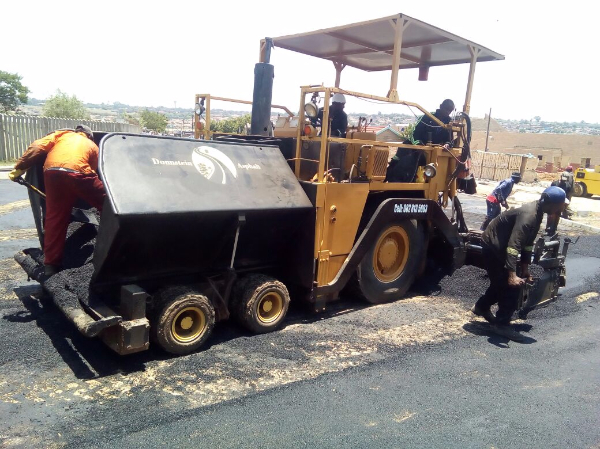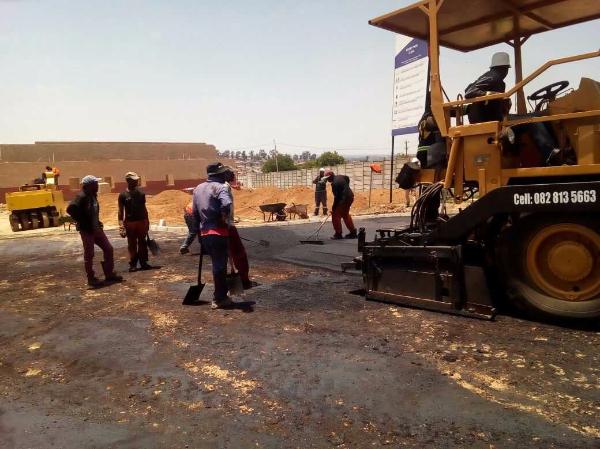 Asphalt surfacing is a common surfacing type, often known as Tar Surfacing
What is Asphalt surfacing or Tar Surfacing?
Asphalt is produced by mixing hot bitumen and aggregate. The asphalt is then transported to the site in specially insulated trucks. The surface is laid and then compacted by a road roller. Once the fresh asphalt cools to ambient temperature, it becomes sturdy enough for traffic. How is it applied? Contracts can be undertaken, varying in size from small areas which can be laid by hand to larger areas of several thousand square metres which are laid by paving machines. We offer a complete and expert service in all aspects of Asphalt surfacing and operate an in-house surfacing department, consisting of skilled operatives, paving machines and all compaction plant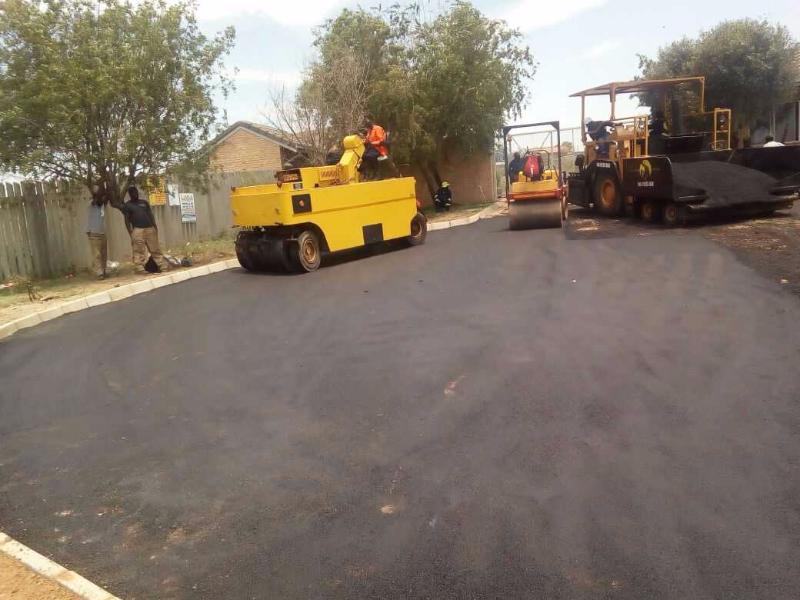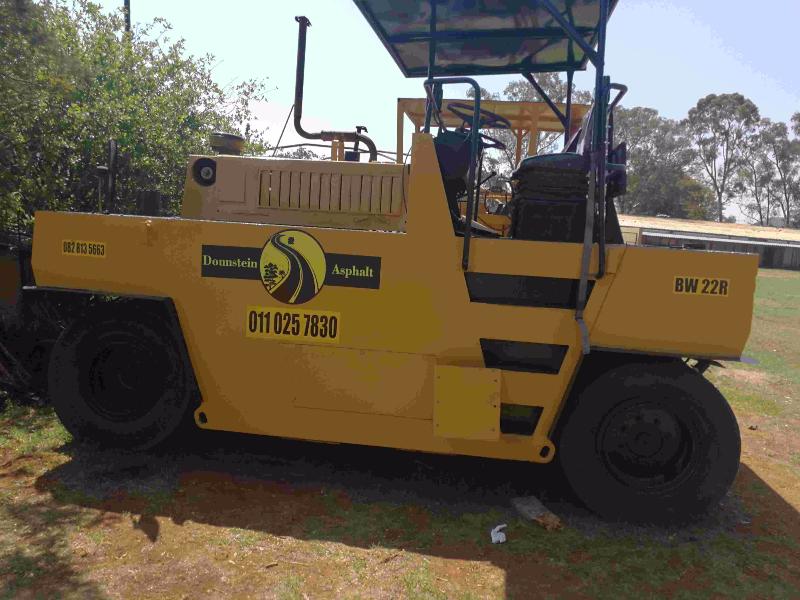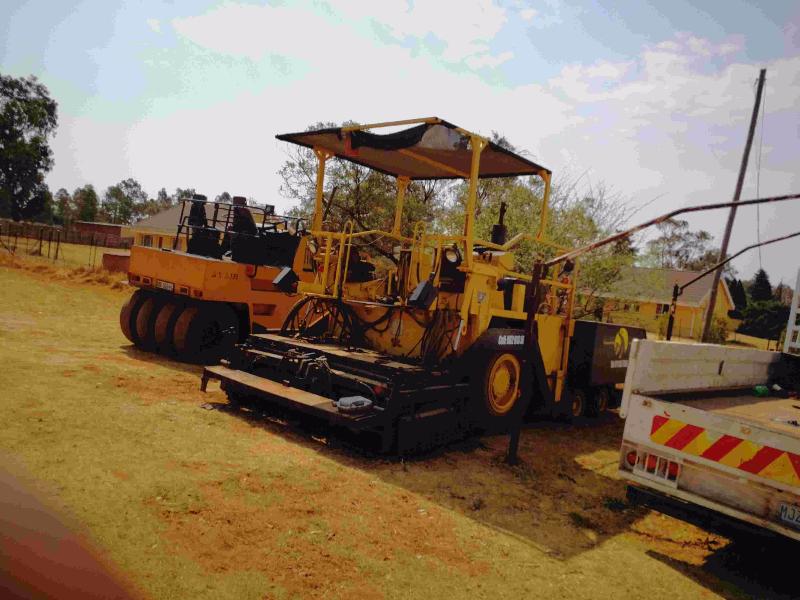 Our road surfacing services include Asphalt Surfacing or Tar Surfacing, Slurry Seal and Surface Dressing. We provide a comprehensive range of treatments for footpaths, roads, private driveways, car parks and sports surfaces. We aim to give our clients a cost effective and high quality service, by offering a range of products and specialist advice. Where possible we advocate preventative maintenance over replacement, which has a cost saving implication and dramatically prolongs the life of existing surfaces. We have the experience and technical know-how to help clients make the right choice. We are also equipped to ensure your solution is delivered within budget, on time and with minimal disturbance to road users and residents. For more information about our road surfacing products and services please don't hesitate to contact us and we will be happy to deal with your enquiries regarding Tar surfacing or Asphalt surfacing.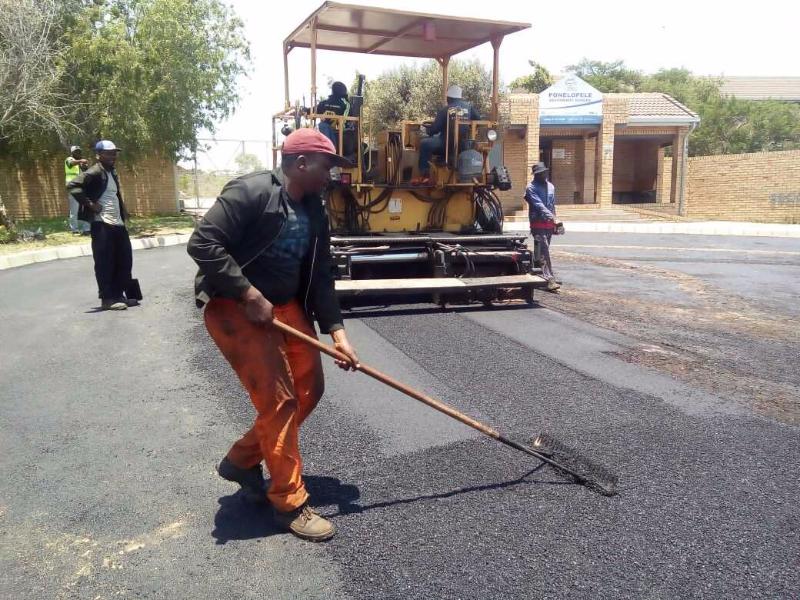 What is surface dressing on Tar surfaces?
A hot bitumen emulsion is sprayed onto the road surface followed immediately with an application of high quality, washed and graded aggregate. These are then rolled to ensure proper embedment of the aggregate into the binder. This provides an economical and water impervious seal with the added benefit of a much-improved surface texture.
How is it applied?
Surface Dressing applications are made using bitumen emulsion sprayers and aggregate spreaders. It can be used to treat both lightly and heavily trafficked roads and the proper choice and rate of application of materials is essential to ensure adequate performance. Applications can be made in one or two layers and also in combination with other surface sealing techniques such as Road Seal to achieve the desired result. Aggregates resistant to polishing and polymer modified bitumen are preferred on high traffic roads or on stressed areas to improve skid resistance and chipping retention. Our road surface dressing equipment combines the spraying of hot bitumen and application of aggregate in one machine. This offers the best conditions for maximising performance of the binder aggregate combination. Our equipment applies the aggregate immediately to the hot sprayed bitumen. This gives an inter contact time of less than one second. Cost benefits The cost is substantially lower than for traditional asphalt surfacing. Dramatically rising costs of traditional asphalt surfacing methods make surface dressing a cost effective and high quality alternative. We will be pleased to provide a no-obligation quote..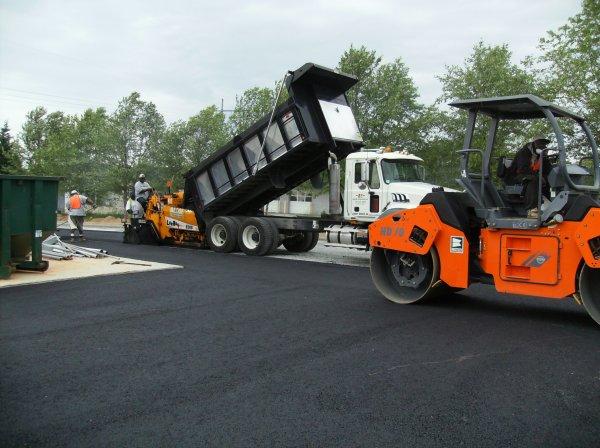 Slurry Seal
After a period of time, existing asphalt (tarmac) surfaces begin to break down and display signs of fatigue and weathering. The most common method of preventative maintenence is to use a surface treatment. Road Seal provides this level of protection and restores the surface to last for years to come.
What is Road Seal D?
Road Seal D is our proprietary brand of slurry seal surfacing. It is a bitumen based material which is applied over existing surfaces. Road Seal waterproofs and seals the surface from water ingress and deterioration. It also provide a skid resistant, textured running surface free from loose aggregate. When it is laid, the surface appears brown, but dries as a textured black surface. After curing, it provides a very tough, durable and long lasting surface.
How is Road Seal D Made?
The principal materials used to create road seal are aggregate, bitumen emulsion, and filler, mixed together according to a laboratory's design-mix formula. The aggregate must be clean, crushed, durable, properly graded, and uniform. Bitumen emulsions serve as a binder, holding the crushed aggregate together and adhering the new Road Seal surfacing to the old surface over which it is being applied. Various emulsions and aggregates are used to meet the conditions, specifications, and requirements of the individual project. This system is suitable for many applications from residential driveways to roads, airport runways, taxiways and carparks.
Slurry Seal surfacing provides an efficient and cost effective alternative to traditional asphalt surfaces. Developed in Germany in the 1930's, this is a tried and tested system, used worlwide for various applications due to its effectiveness and economy. Donnstein Asphalt will not only carry out council contracts, but also offer this surfacing method to industrial, commercial and domestic customers.
How is Road Seal applied?
Road Seal is made in specially designed truck-mounted equipment. This equipment carries a quantity of unmixed materials which are blended together in a continuous flow. The use of this technologically advanced machinery insures a textured, consistently uniform mixture. Road Seal is made quickly and accurately at the project site. Mixing and spreading are accomplished in one continuous operation, with the surface being reopened to traffic within a few hours. Road Seal creates a textured surface with no loose aggregate. Cost benefits The cost is substantially lower than for traditional asphalt surfacing. Dramatically rising costs of traditional asphalt surfacing methods make Road Seal a cost effective and high quality alternative. We will be pleased to provide a no-obligation quote.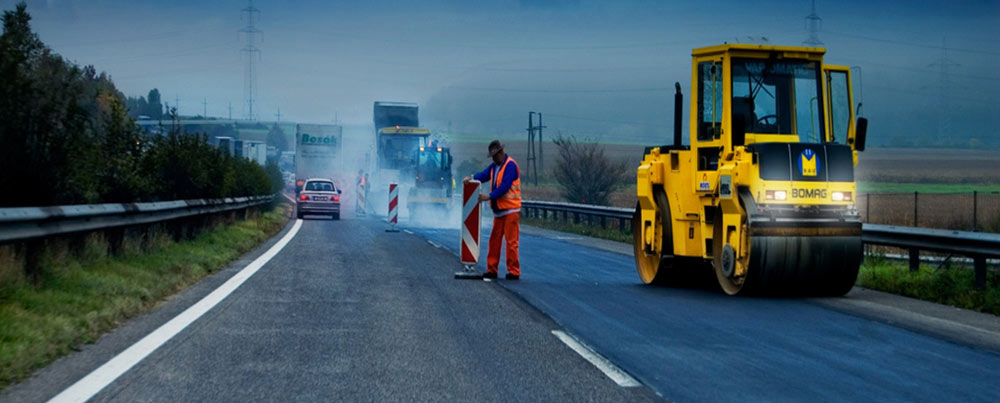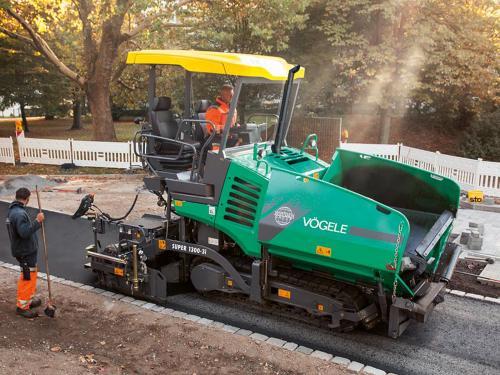 What is Tar paving?
Tar paving is is another term used for Asphalt Surfacing or Tar Surfacing, some call it Tarmac surfacing.Tar paving is ideal for residential driveways,loading bays,parking lots,private roads and loading bays.Why Tar paving?Tar paving is more affordable compared to other forms of paving,it easier to maintain,easier to repair and its more durable.
Speed Hump Installation and Asphalt road repairs
Donnstein Asphalt also installs Speed humps for Town House complexes,public roads,Shopping Malls and any other roads.Our speed humps are constructed using asphalt on asphalt road surfaces or tarmac driveways.
Road Repairs or Pothole Repairs
A pothole is a type of failure in an asphalt pavement, caused by the presence of water in the underlying soil structure and the presence of traffic passing over the affected area.Graded material must be used to fill the pothole and compacted before asphalt is applied.Tar driveways and road surfaces are all subject to potholes due weak sub base.
When to patch and when to re-construct ?
• When the potholes cover a large area, should they be repaired or should the road be re-constructed ?
• Can either implement a holding action repair (patch and reseal), or
• Rehabilitate
• Decision should be made by a pavement specialist like us
• Identify cause of problem
• Assess possibility of repair
• Look at economics of each option
• Make a decision
Road repair for asphalt roads is way cheaper than other forms of surface like concrete and block paving.