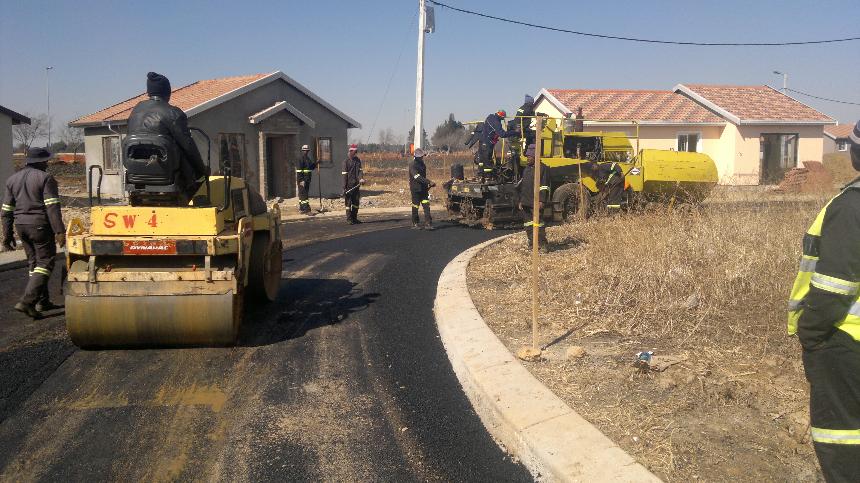 Donnstein Asphalt was incorporated in 2008. The company was previously known as Tarmac Designs, which was founded in 1994 by William Daw senior. It has remained business that has built a strong reputation for customer service and client satisfaction.
From routine road maintenance to specialised surface treatments, Donnstein Asphalt has a track record for d elivering consistently high quality.
Our commitment to you
We offer our clients a range of products so that we can match the right solution to your needs
We aim to offer a cost effective service, wherever possible advocating repair and specialist surface treatment over replacement
All of our road surfacing services at Asphalt Paving Services are carried out with care and attention
Using modern equipment, we aim to minimise any disruption while we carry out surfacing work
We place emphasis on safety for both our employees and members of the public
We will ensure your solution is delivered within budget, on time and with minimal disturbance to road users and residents
We balance the best of traditional skills, with the need for modern methods and materials.
We are committed to the provision of products and services that consistently meet the agreed requirements of our customers
We are ISO 9001 registered under the Quality Assurance Scheme
Our client satisfaction and reputation has been built upon the quality of the service we provide and products we supply.